pronunciation of the plural of the suffix "-ism".
means "taking side with" or "imitation of".
describes philosophies, theories, religions, social movements, artistic movements, and behaviors.
is neutral and bears no connotations associated with any ideologies it might identify; specific ideological determinations are only informed by public or individual opinion.
plural of -ism.
-isms are what we explore.
2023/8/12 – Teatergården, Aalborg, DK
2023/3/17 – 1000fryd, Aalborg, DK
2022/11/2 – Kunsthal Nord, Aalborg, DK
2022/10/9 – Kunsten, Aalborg, DK
2022/7/20 – Limfjordsmuseet, Løgstør, DK
2022/7/2 – 1000fryd, Aalborg, DK
2022/2/24 – Musikkens Hus, Aalborg, DK
2021/9/18 – Bredegade 12, Aalborg, DK
2021/8/27 – Kulturmødet, Mors, DK
2021/8/6 – Huset, Aalborg, DK
2017/10/6 – 1000fryd, Aalborg, DK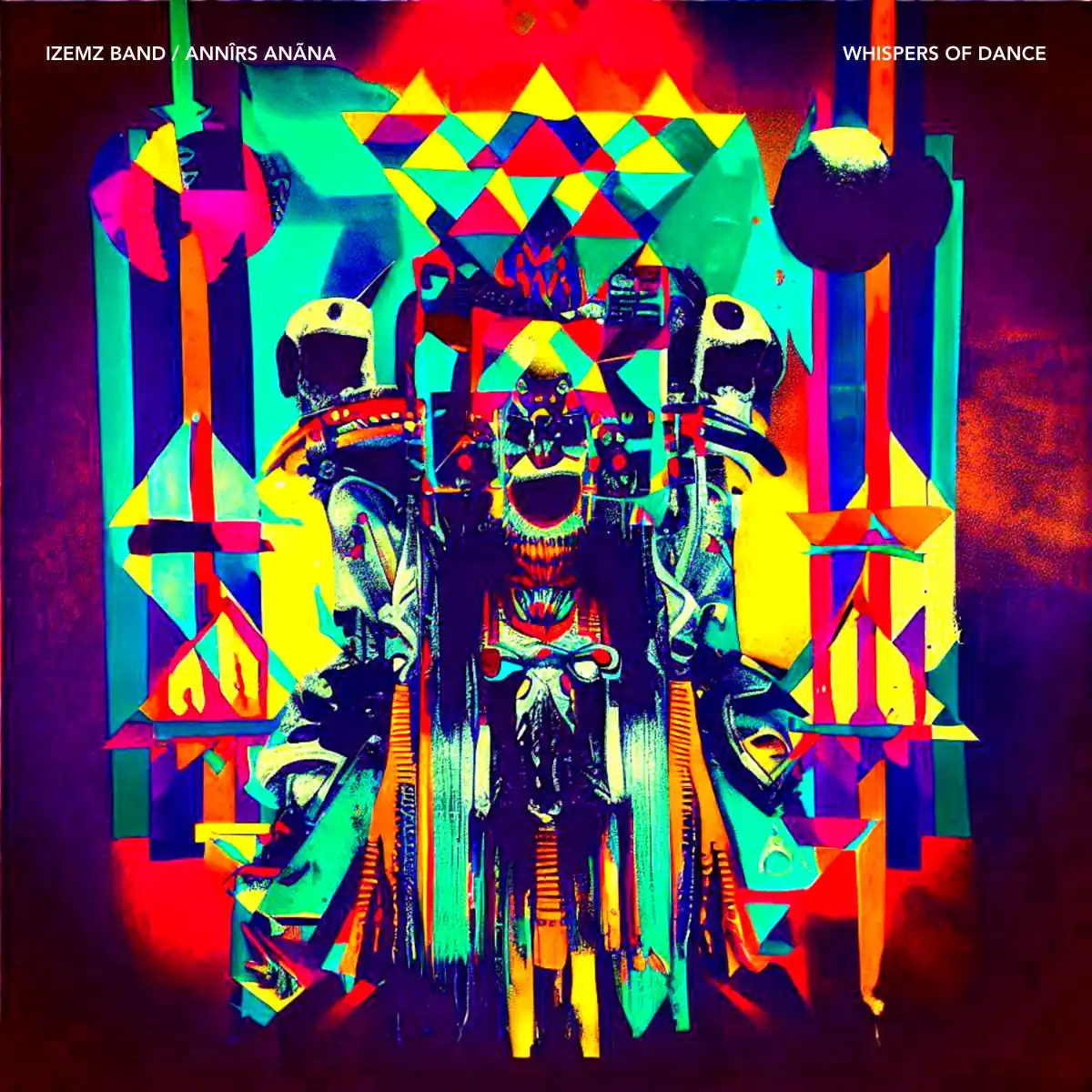 His whispers leaves traces of dance everywhere He goes.
Encapsulating the essence of delicate whispers reverberating through the air, igniting sparks of movement and transcending barriers, connecting hearts with the tapestry of sonic textures, fusing the traditional with the modern, surrendering to the rhythms to let your body express what mere words cannot.
Whispers of Dance

(Preview)

31:59
Release date: 2023/6/16
Booklet: Download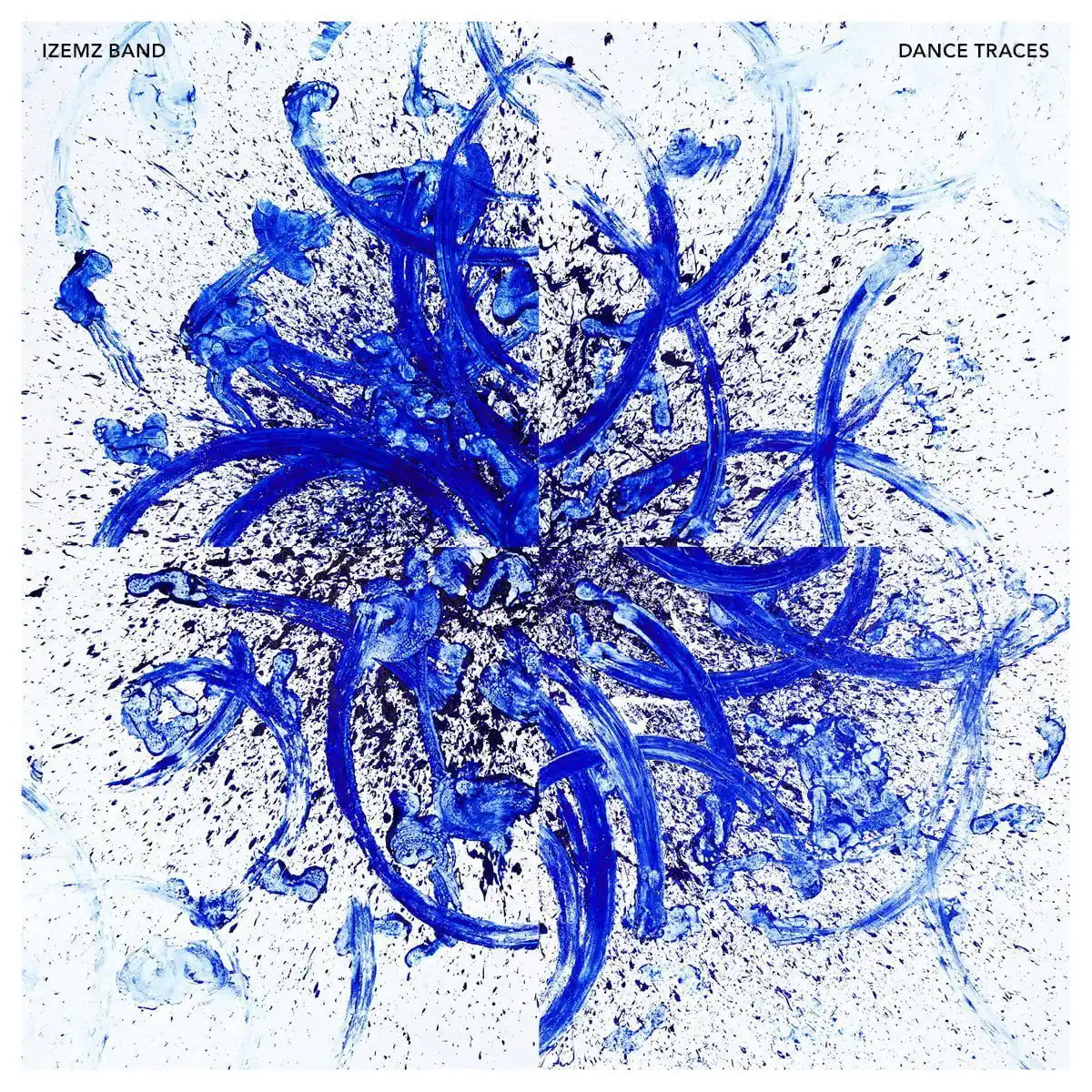 His dance leaves traces everywhere He goes.
He invites circles to join to dance with the Gods.
Traces of Dance

(Preview)

26:41

Circle of Dance

(Preview)

19:05
He is never alone, even when he looks alone to you.
He talks to the Gods and the Gods talk to him.
He listens to things that we are not sensitive enough to understand and follow them.
Release date: 2020/8/24
Booklet: Download
combining traditional Afro-Brazilian rhythms and ritualistic aesthetics in audio-visual performances with jazz and dubstep inspired improvisational music. 
a berimbau dialogues with electronic beats and effects.
bridging the past and the future for empathic relationships and pleasure.
primal meets modern and they dance together.
audio and visual aesthetics designed to create a new space for presence and togetherness: a ritual.